Dana Moody Manuel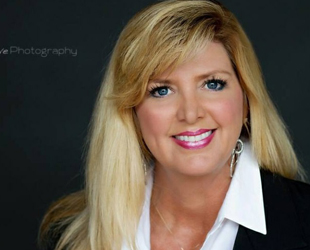 Dana Manuel has a degree in Special Education and a Master's degree in Counselor Education. For 17 years she taught in Arkansas and Tennessee, managing a self-maintained classroom, a resource room and advocating for inclusion for all students. The last decade of her career, Dana was a counselor an alternative school and 7-12th grade students.
In 2012 she and her husband, Cledas, moved to southwest Missouri to grow the Modern Woodmen of America region. Currently, Dana is the activities coordinator and recruiter for Modern Woodmen out of their Springfield office. Dana and Cledas have two children ages 21 and 12.
Dana joined the board in May of 2015 and uses her experience to assist with the Education committee. She is passionate about working with special education students and their families. After moving to Missouri, she dedicated her time to assisting her husband with growing their business, seeking an outlet for her passion for students with special needs and their families. Dana is currently serving as Chairperson for Club 21, is co-Chairperson for Genes & Jazz and is charge of the Fall Family event.
She is supporting the mission of the DSGO in a variety of ways, including:
"I work actively in my church's AWANA program which has several students with Down syndrome, autism, learning disability, and other learning and social challenges. I work with the students, director and the teachers to help the students be successful with the memory work, group and social activities and the AWANA program as a whole."