World Down Syndrome Day Eve Celebration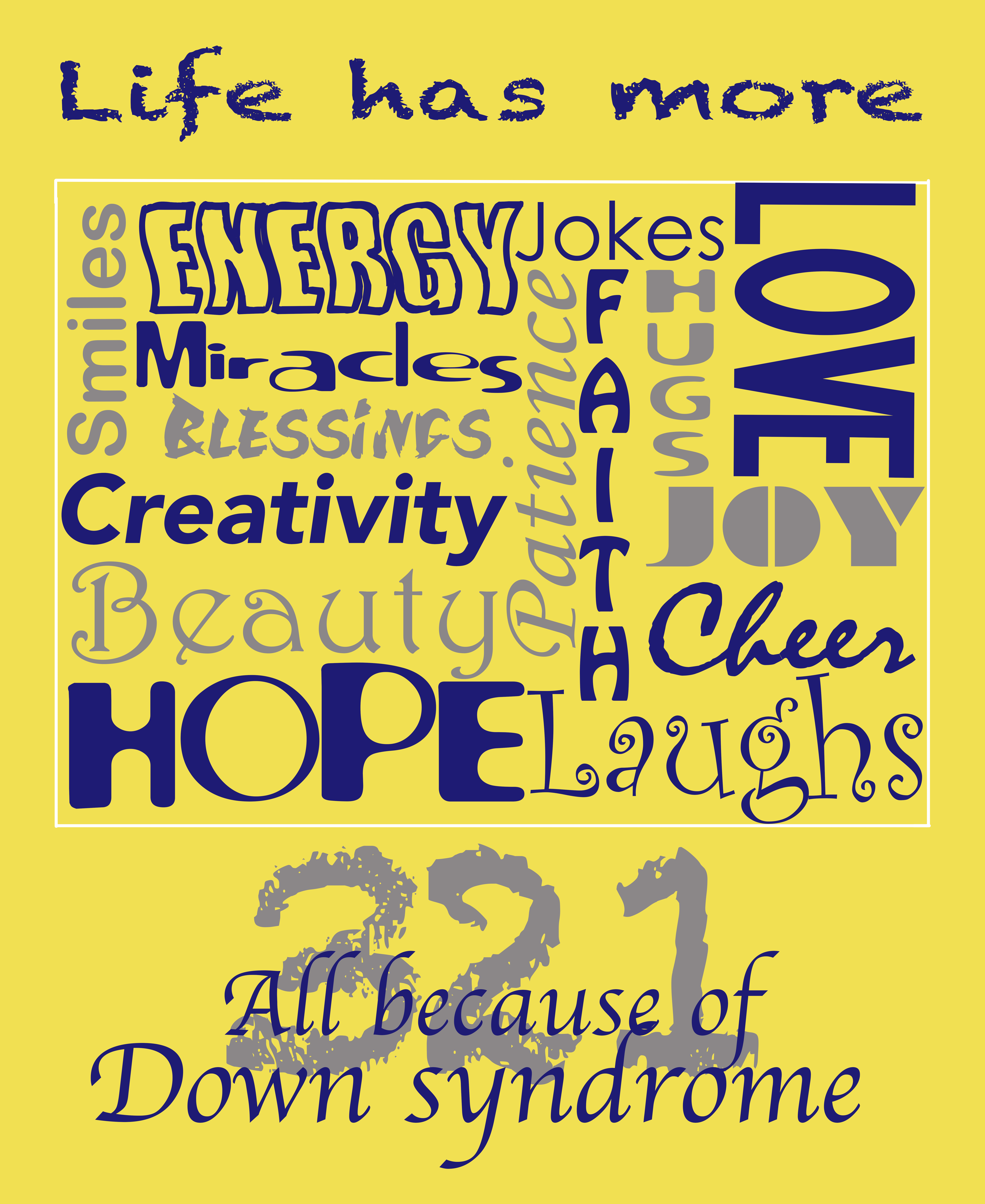 This will be our 3rd annual World Down Syndrome Day with Incredible Pizza & Modern Woodmen of America! We are celebrating on the eve of World Down Syndrome Day. For only $5 per person, Modern Woodmen of America will be providing the pizza buffet and a $5 game card. Come join the DSGO community, wear your blue & yellow and help us kick off the next day with a huge celebration.
Cash or check is preferred if at all possible. Debit cards are allowed but will create a delay in the sign-in area.