Tiny Tots - Harvest Fest - Rutledge Farms
This form stopped accepting submissions on October 8, 2017 2:00 pm CDT.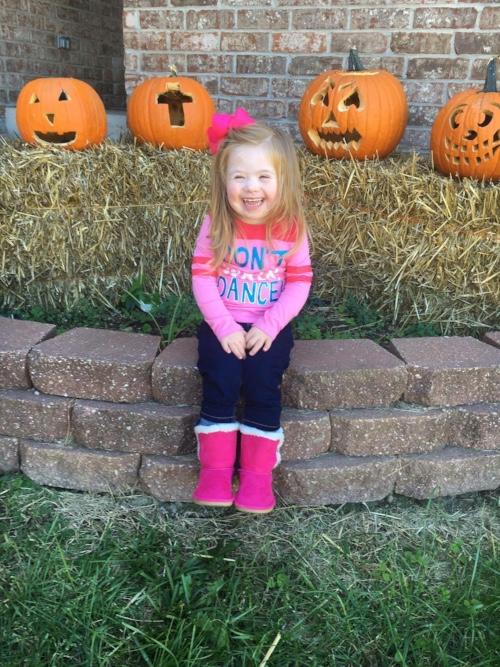 Tiny Tots are going to Harvest Fest at Rutledge-Wilson Farm on October 8th. There are many things to do there, including a pumpkin patch, corn maze, hay rides and more. We will meet there at 2:00 pm and spend a couple of hours playing and socializing. We would love to have a picture taken with ALL the Tiny Tots. We will take that first and then let the pumpkin picking and playing start after that. (Don't want to be dirty for the picture). It is free to enter but activities do have small fees. DSGO would like to pay a certain amount for each child with Down syndrome. We need a good count of who is coming. Please RSVP on the link in the upper right of this page so we know who will be there. Our Tiny Tots are going to have a blast!
Contact Information
Lauren Moreland
417-619-8105